Free Walking Tour Sydney & The Rocks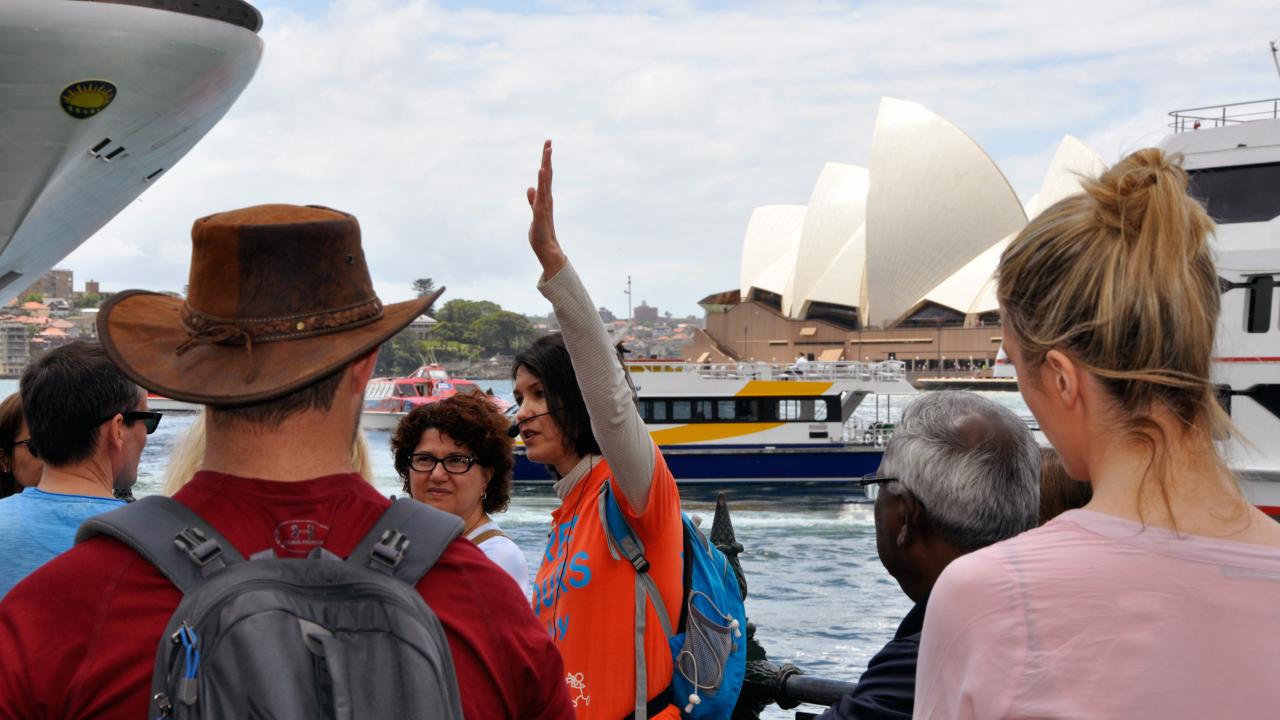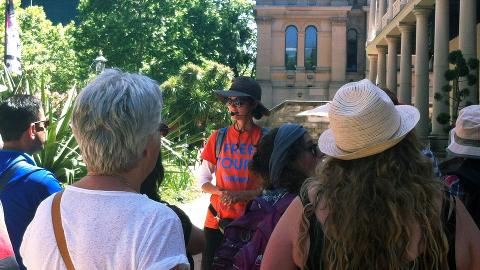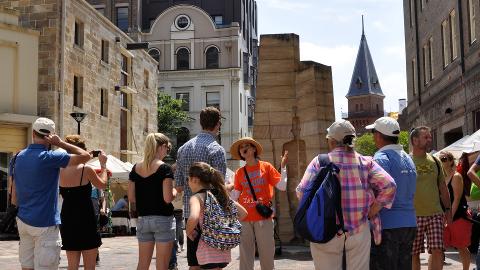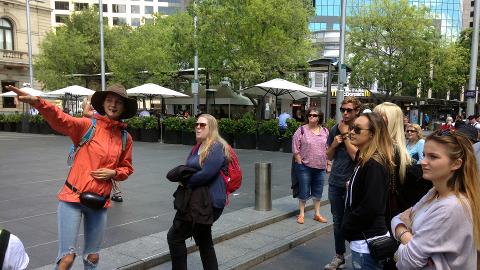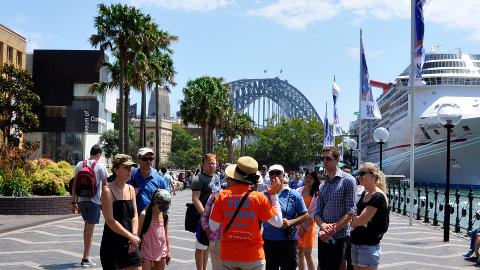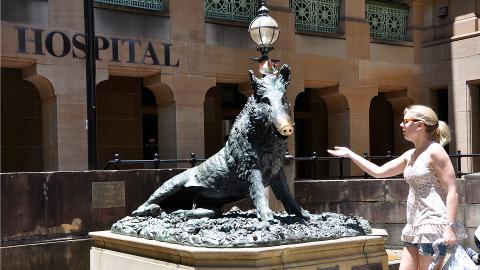 Duration: 150 Minutes (approx.)
Location: Sydney, NSW
Product code: FREE_TOUR
This Free Walking Tour is designed to be the best introduction to our fantastic city. It covers history, culture, famous sights and hidden places, where to go, what to see and what to do in Sydney.
The tour is based on a popular 'free tours' concept, where you decide what the tour is worth. So, you may pay what you like to a tour guide depending on how much you enjoyed their work.
Free walking tours are ONLY for individuals, couples and small families under 5 people. Groups booked as individuals will be denied participation on the spot.
* For families with kids: Children of any age are welcome to join us. But please book only adults and children over 14 years old.
* If your plans change; We can only accept a certain number of participants on our tours. If you are not coming please let us know as soon as possible and let other people take your place. Call/Text: +61 425 291 425 Email: sydneyswonderstours@gmail.com
* Our meeting place is Archibald Fountain in Hyde Park. Attention: We do NOT meet at 110 Elizabeth St.

* Please research the meeting place beforehand. We start tours on time. Please don't call if you are running late. Once tour guides engage with people, they cannot answer phone calls.
* Due to the nature of The Rocks area, the walking tour is not wheelchair accessible.

THE CALENDAR KEY
Grey dates - Unavailable, Booked out
Black dates - The tour is scheduled
Blue Square - Places are available for booking. The closest date is pre-selected.

Attention: You are booking for the date highlighted by a Blue Square
_______________________
If we can't offer you the walking tour on your day of choice, we invite you to join our Sydney Bus Tours